BLOG
Tutti gli articoli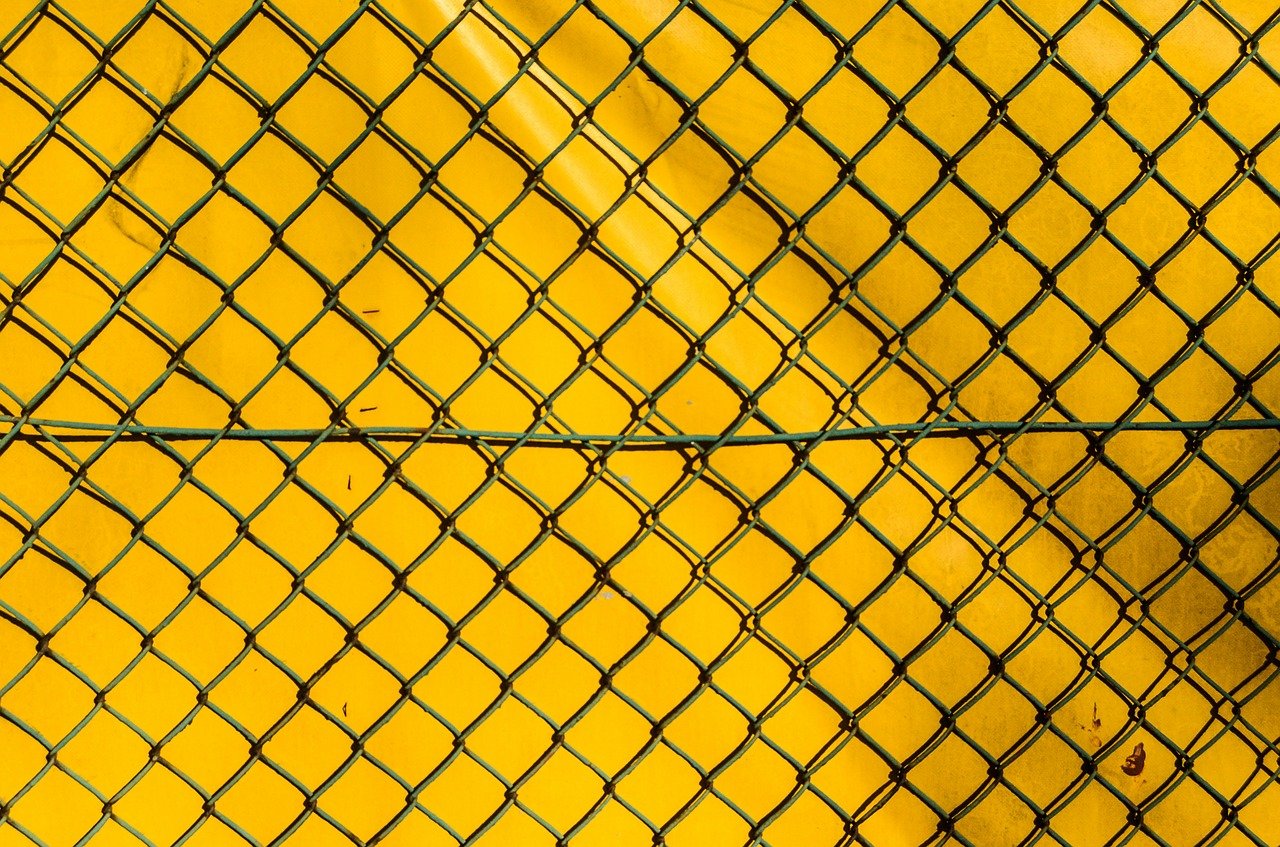 2022-02-12
In this article we'll cover the process by which a company can make full use of the agency contract to achieve its commercial goals.
In fact, save for a few highly competitive sectors, the agency contract's potential is today largely unexpressed.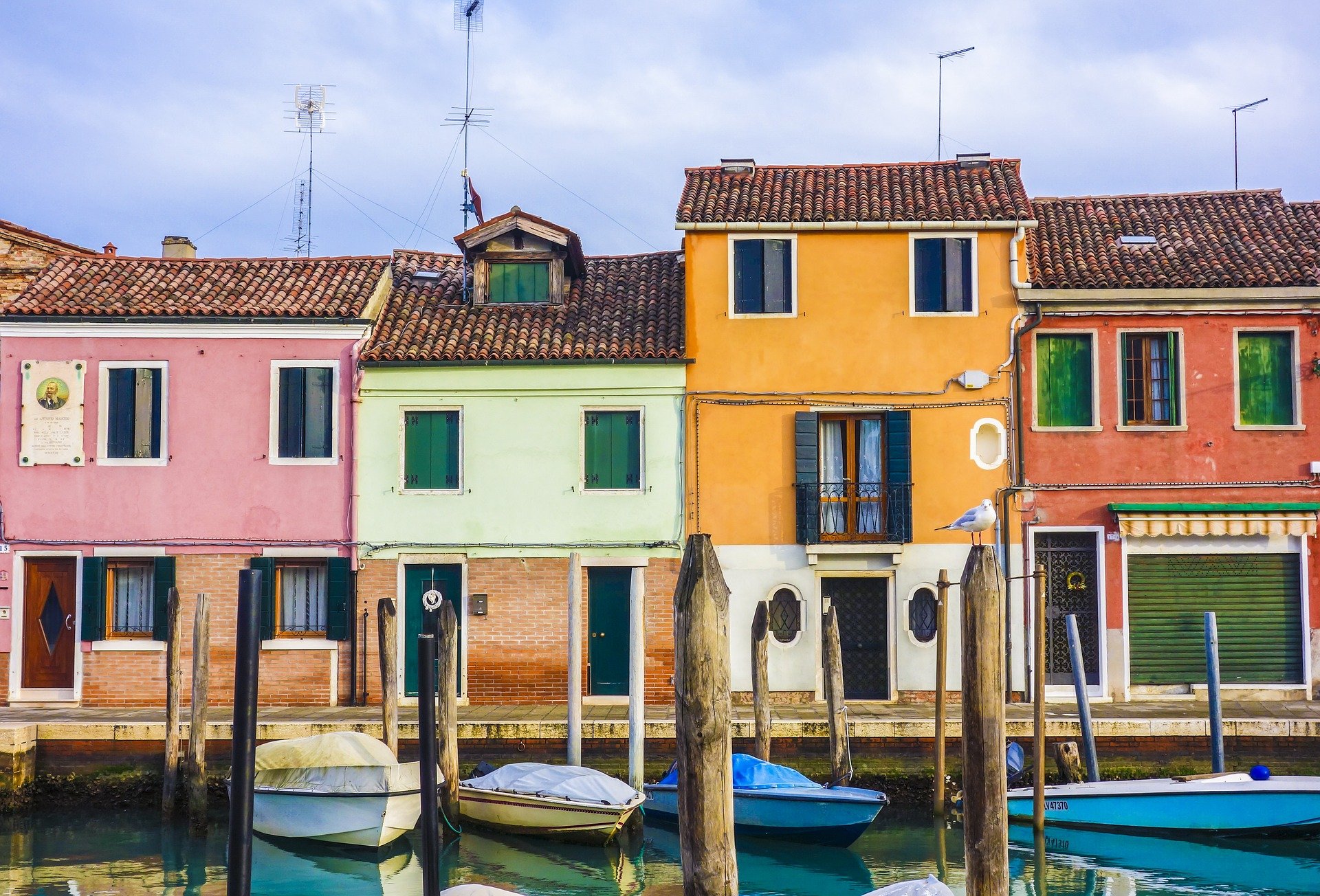 2022-01-22
In this post we'll cover the basic of Italian law on the sales agency contract.
This information is mostly of interest to the foreign agents of Italian principals since the latter tend to choose their domestic law as the law of the contract.
That is not a bad thing since Italian law provides a fair protection for the agent's rights.